A few weeks ago my husband and I had plans for a hot date. A double date with some good friends that I was looking forward to getting together with. But, he wasn't feeling well. I canceled our babysitter (our cousin that the kids were excited to spend time with) I called our friends and canceled on them and then the kids and I looked at each other totally bummed out. I looked outside and saw a gorgeous sunset so we hopped in the car and drove across the street to the airpark. I brought the camera and a box of crackers (that worked great as a tripod).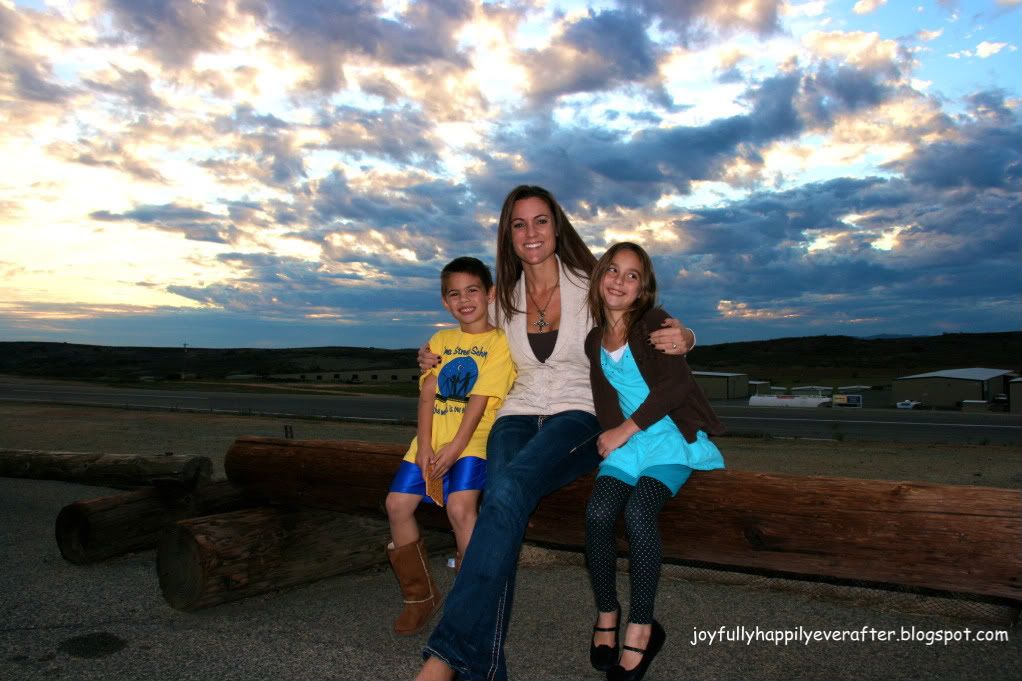 Even though our night didn't go as planned, we made the best of it. Life is full of detours. I have learned to enjoy the new scenery on the detour instead of being so frustrated that I'm not seeing the road I thought I was supposed to be on. I am along for the ride and enjoying every minute of it. When the plans change, we go with it. They change for a reason and that reason is for our best interest.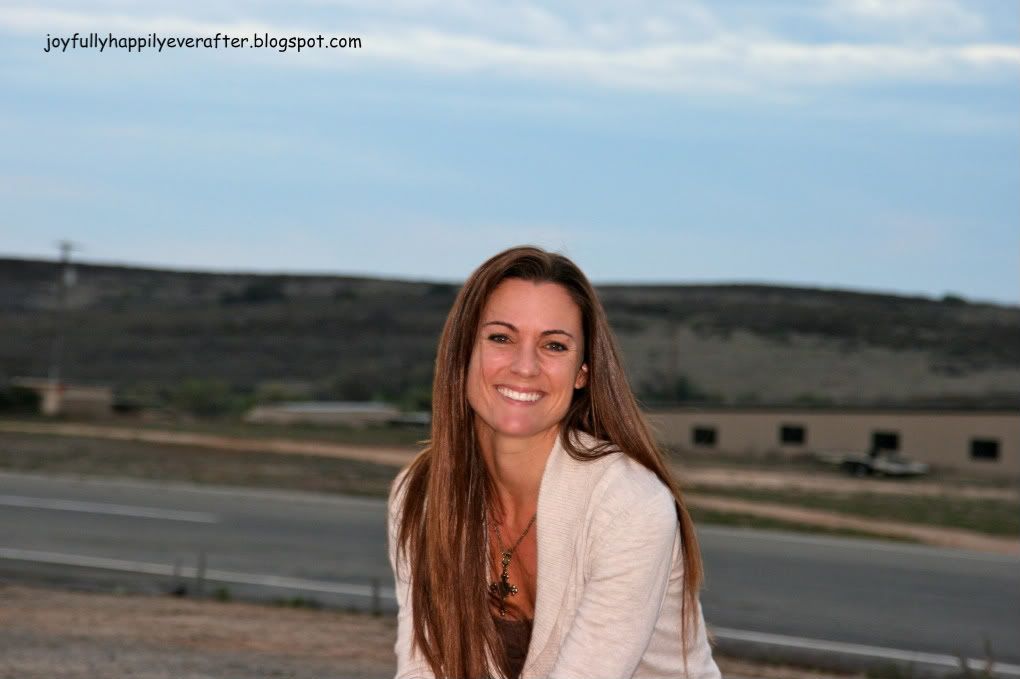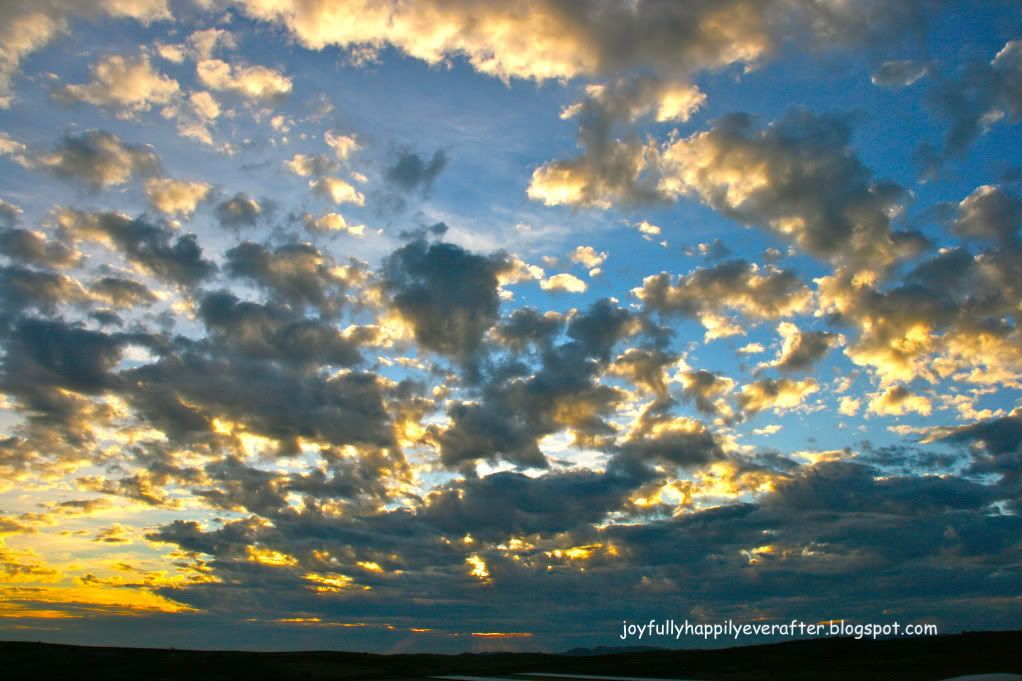 I had a great impromptu date with the kids and they loved it as much as I did.